The menu is one of the most important section of any website, it's the starting point for your users and it is a very essential for the search engines as well. Though WordPress comes with its own section and settings to help you create a menu, there are a number of WordPress mega menu plugins which can help you to enhance the menu to a huge extent. In this article, we will show you the collection of best WordPress Mega Menu Plugins available on Codecanyon.
A glance at other WordPress plugin articles:
---
NOO Menu
NOO Menu is a revolutionary menu plugin that allows you to customize almost everything in a super interactive and intuitive admin interface.
Confused by the intricate user interface of the menu plugin you are using? Had to read the entire document but still not figure out how to customize menu as you want? Save your time and brain cells with NOO Menu – a kick-ass Mega Menu Plugin that you can learn how to use BY GLANCE.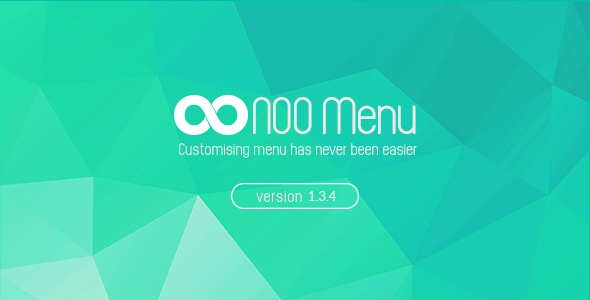 ---
UberMenu
UberMenu™ is a user-friendly, highly customizable, responsive Mega Menu WordPress plugin. It works out of the box with the WordPress 3 Menu System, making it simple to get started but powerful enough to create highly customized and creative mega menu configurations.
Fully Responsive
Mega or Flyout Submenus
Compatible with Mobile devices, including iPhone, iPad, and Android
Touch-enabled
Build advanced submenu layouts with the built-in column grid system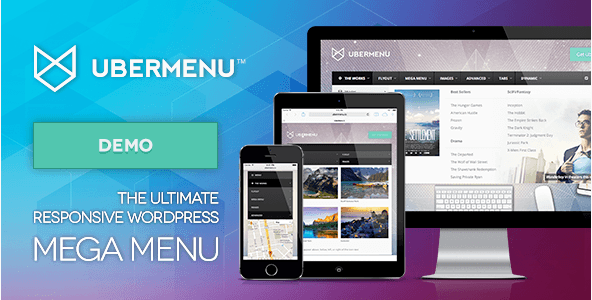 ---
Hero Menu
Create your custom WordPress menu & landing page in a few easy steps. HeroMenu allows you to easily and intuitively create a slick and professional WordPress menu. From the most complex "Mega Menu", rich with features, down to the simplest of menus with simple drop-downs, HeroMenu will have any desired menu up and running within minutes. And best of all, whether you are a long time WordPress guru or a complete newbie, the months we have spent honing the HeroMenu user experience have resulted in an easy, free-flowing creative process you'll master at a glance.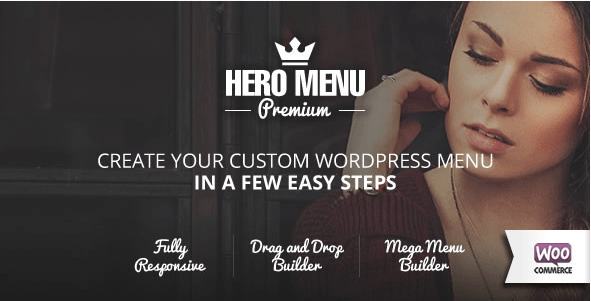 ---
Mega Main Menu
Awesome responsive menu plugin. Features: icons, sticky, mega dropdowns variations, custom color scheme, fully customizable. You can place any content in dropdowns: links, text, images, widgets, and shortcodes. Custom dropdowns so easy with "Mega Main Menu".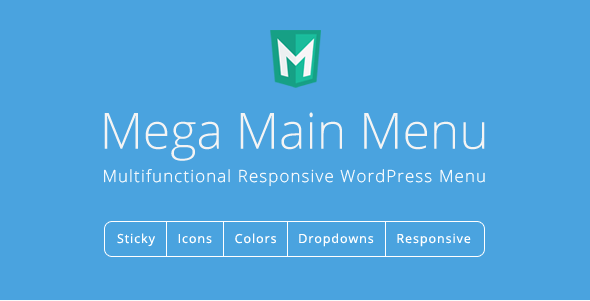 ---
LMM
Liquida Mega Menu is a WordPress plugin, based on Bootstrap 3.3, designed for both regular users and developers. The LMM Plugin has a simple and intuitive interface, integrated into the WP dashboard, allowing you to create and customize an unlimited amount of mega menus, without any programming skills.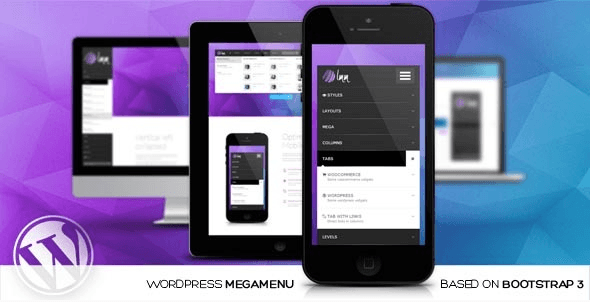 ---
Superfly
Superfly is a responsive WordPress button menu plugin that generates space-efficient vertical push/sliding/static navigation, icon toolbar or fullscreen menu on your choice. It can be used as standalone navigation or compliment your main menu. Superfly makes navigation much easier and user-friendly both on desktops and mobiles. The concept of a slide in the vertical menu that proved itself on mobiles now shines on desktops too! It can be used as always visible navigation as well.
Mouseover interface removes the necessity of extra click and user reveals a menu with an easy move and beautiful appearance. Click option is still available though. Under the hood, only industry's best practices are used for animations and smooth performance.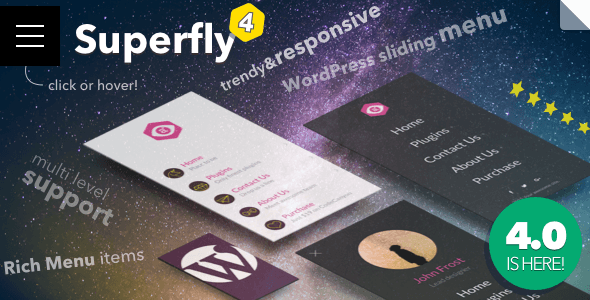 ---
Flexible Mega Menu
Flexible Mega Menu is a responsive mega menu WordPress plugin which adds extra features at the menu items and allows to customize the appearance of navigation menus. Using the menu style editor you can preview the changes the moment they occur on any of menus that you have already created.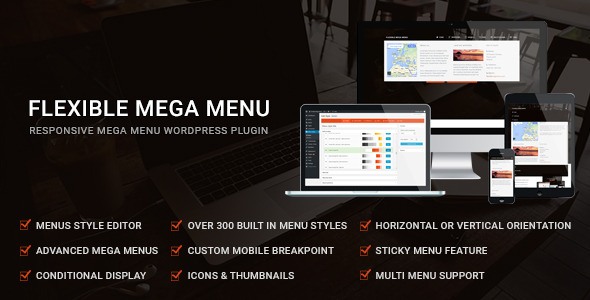 ---
MDF Megamenu
WordPress Megamenu that is a Flexible And User-Friendly, and yet Simple To Use But Rich In Features – MDF Megamenu Gives you Endless Possibilities and intuitive notification interface. You can start building beautiful megamenus quickly using a simple content editor that relays on native WordPress editor, and megamenu is created from WordPress Menu Interface – Both Familiar to every WordPress user.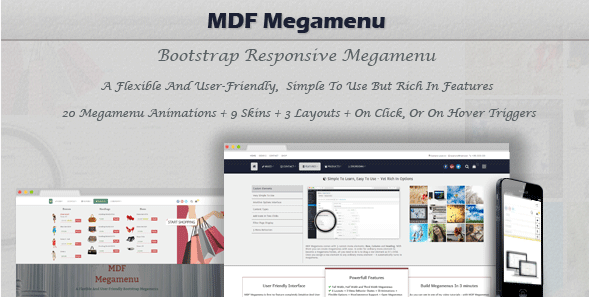 ---
Want to take your business to a grand level, then launch a website with:
Best landing page WordPress Themes
Powerful plugins to enhance the value of your business site: