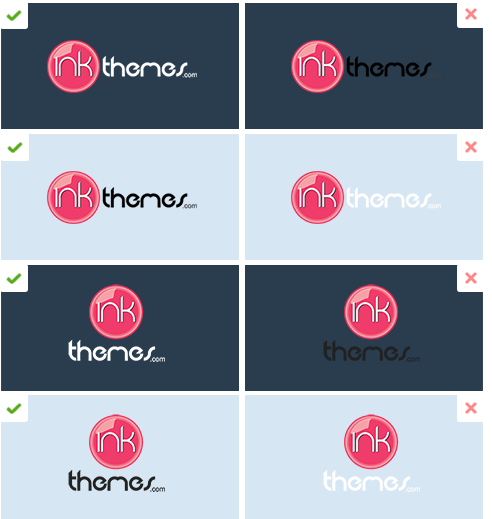 The InkThemes logos and logo variations are the property of InkThemes and the owner retains all rights afforded by US and international laws.
How to correctly use InkThemes brand name.
> InkThemes
> Ink Themes
> Inkthemes
> inkThemes
> inkthemes
Download all the assets of the InkThemes brand here.
InkThemes branding background colors
Dark Background: #293d4f
Light Background: #d6e6f3