---
We all know that there are various developer-oriented gateway companies in the current market, helping small and large companies to accept payments with ease.
But what about analytics?
What should be done to handle it, as it is an important factor which contributes a lot to the growth of any business?
Payment analysis helps any business reduce the churn rate, rapidly increase the MRR, assist them in price plans calculations as well give a clear picture to the concern authorities about the success rate of their business.
So in this blog, I have discussed some of the fine payment analytics software that will help to overcome all the major backlogs that can cause churn and reduction in MRR.
Swiftly, Go Through The Best MRR & Churn Tracking Tools In Contrast With Each Other.
Besides, for more related details check here –
Why wait? Let's dive into the details of these payment analytics software.
---
1) Pabbly Subscriptions – Subscriptions & Payment Analytics Tool
Pabbly Subscriptions is an all in one subscription management & payment analytics tool through which a person or businessman can create their personal report by analyzing total sales, refunds, new subscriptions & much more on the dashboard.
Along with payment analytics, you can also manage subscriptions, recurring bills & many more.
---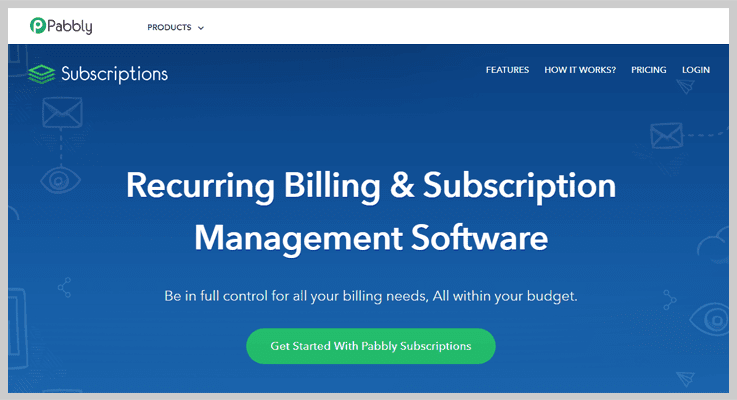 ---
After using multiple payment analytics software, I've switched to Pabbly Subscriptions & saved more than $300 per month.
Just pay $9 & you will have the UNLIMITED access to all of its features.
With such an affordable price, access the payment analytics feature as well as subscription billing too.
Features:-
Monitor The MRR Of Your Business
A Pabbly Subscription's user can easily track the MRR (Monthly Recurring Revenue). So, you can easily process the variation in the profit of their business.
Keep Track Of Various Customer Matrices
This feature allows to analyze & track re-bills, canceled subscriptions, refunds & many more.  Furthermore, you can view all of these aspects on the dashboard with a very easy interface.
Unlimited Invoices & Dunning Management System
With its invoicing feature, limitless customized invoices can be created before & after the payment. With its dunning management system, revenue & customer churn is prevented.
---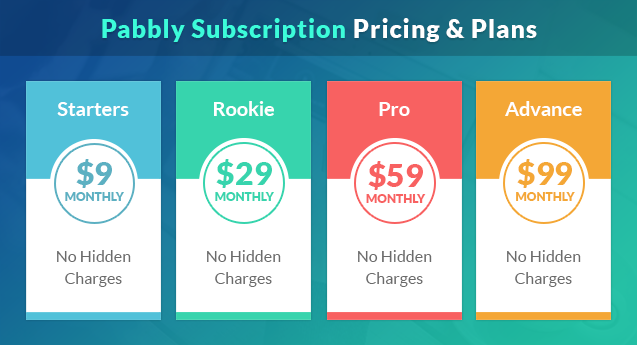 ---
2) FirstOfficer Payment Analytics Tool
FirstOfficer is certainly one of the best payment analytics software that will help you reduce churn rate and increase MRR. Also, through this analytics solutions, you can dig out information that really counts for the growth of your business.
---

---
Features:-
Get Quick Increase In MRR
With this analytics solution, you get each and every minor detail about new, lost, prepaid and other MRR of your business. Also, the details provided by this software are enough to understand the growth or loss ratio of any business.
Monitor The Churn Rate
FirstOfficer payment analytics solution allows you to find and compare the performance of different plans. Plus, this software can fetch out the correct data from all key metrics and it can later be used to reduce the churn rate.
Knowledge of Customer Lifetime Value
This is a premium analytics solution which projects the exact CLTV for different plans that are offered by your business. Hence, having the exact CLTV is the hard job which can easily be done through FirstOfficer.
---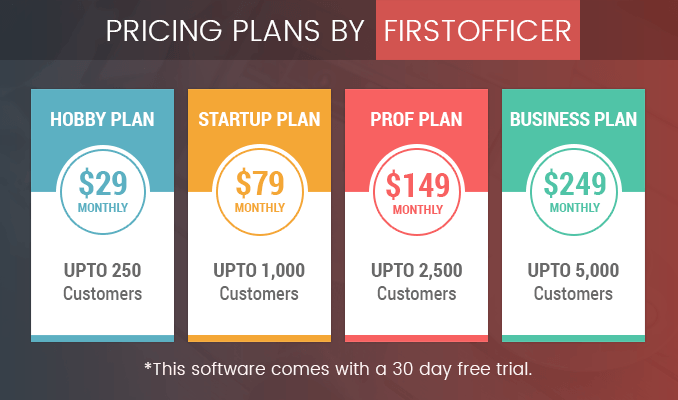 ---
3) Woopra Subscription Analytics Software
Woopra is an advance subscription analytics software which can easily be customized according to your unique business needs. By far it has been integrated by various organizations across the globe to understand customer activities to reduce churn rate and enhance MRR of their business.
---

---
Features:-
Track All Payment Events With Ease
Stripe account once fully integrated with Woopra payment analytics solutions allows you to track all events related to payments, refunds, card/cash transactions and much more.
Deliver Real-Time Notifications
This software gives you the ability to deliver real-time notifications to specific team members automatically. These notifications are sent through emails and will keep them well informed about the different actions that are taking place.
Build Customer Intelligent Business
Woopra helps you analyze and compare customer retention reports to increase the customer lifetime value. Using the data extracted from these reports you can make changes in your products, pricing, plans and more to hold back the customers.
---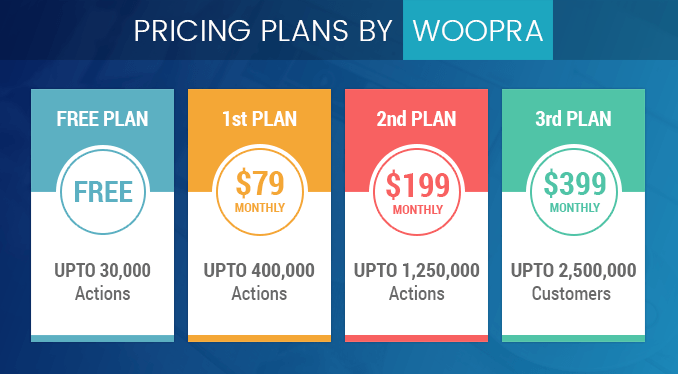 ---
4) Revealytics Payment Analyzing System
Revealytics provides a top class analytics solution which is extremely simple to set-up. Furthermore, gathering essential information which can make your business efficient and more profitable with this system is an easy task.
---

---
Features:-
Get Instant Updates On All Key Metrics
MRR, customer lifetime value, total subscribers, gross revenue, churn rate etc are some of the important metrics that are calculated and data is updated automatically on the dash.
Regular Notifications On Different Events
With this payment analytics software, you can schedule daily, weekly & monthly alerts and generate reports. These notifications will help you monitor even the slightest changes in the MRR, churn as well other metrics.
Take Smart And Beneficial Decisions
Besides, Revealytics is a premium solution that allows you to measure the efficiency of multiple products and analyze the churn rate as well as cohorts with few simple steps.
---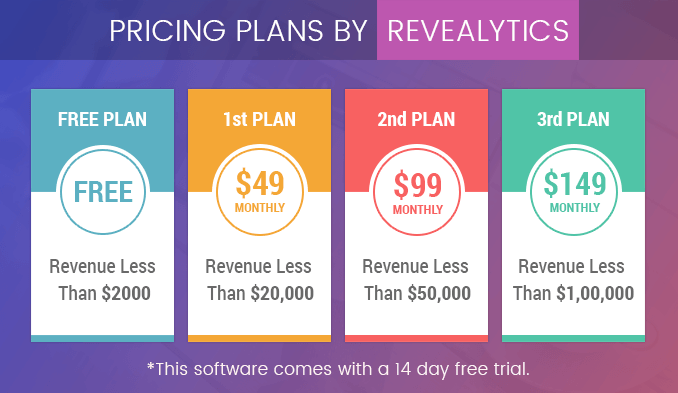 ---
5) Metricsco Subscription Analytics Platform
Metricsco is an analytics platform which provides the simplest way to reduce churn rate of any subscription based business. Further, it delivers all the necessary details required to increase revenue and ultimately ensures that the recurring revenue rises.
---

---
Features:-
Analyze The Performance In Real-Time
With this payment analytics system, you get a dashboard which provides real-time updates, user-friendly, interactive and from where all the information can easily be extracted.
Hold Customers & Lower Down Churn Rate
Metricsco helps you build a growing business and alongside ensures that recurring customers are retained. This system will inform you in advance and generate warnings that will help you reduce churn.
Enhance The Customer Lifetime Value
If you want to enhance the lifetime value of your customers you can easily do that with Metricsco payment analytics platform as regular notifications can now be delivered to the customers about new products, additional feature and more automatically.
---
---
More information on payment analytics software are here –
---
6) MRR.io Payment Analyzing System
Calculating monthly recurring revenue and tracking activities on other key metrics becomes easy once you integrate MRR.io system is fully with your business. Moreover, the performance is not at all affected by which payment processor you are using in your business.
---

---
Features:-
Multiple Advanced Metrics To Grow Your Business
MRR.io comes preloaded with enormous advance metrics which are very helpful in the growth of your business. There are a total of 21 key metrics that are available in this system to facilitate the complex calculations.
Email Reporting And Instant Notifications
This is top of the line feature that keeps you and your team well informed about the latest activities happening in your business. Reports about churn, MRR, CTLV etc can automatically send to team members.
Attractive Dashboard For Essential Details
With this software, you get an easy to use dashboard which projects all the essential details which are helpful for the growth of your business.
---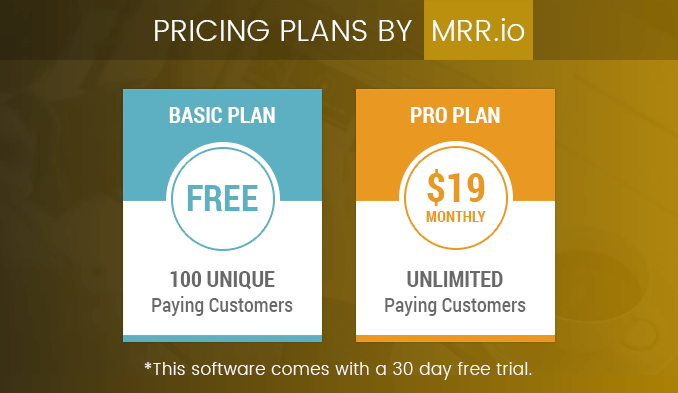 ---
7) Slemma Business Analytics Solution
Slemma is a premium payment analytics software that allows you to manage, track and analyze data related to business payments generated from multiple sources.
In addition to this,  you can also create reports that are simple to understand and beneficial for your business.
---

---
Features:-
User-Friendly Dashboard To Monitor Details
This software has got a cloud-based dashboard using which you can easily track down churn rate, price plans, new/old MRR, transactions histories, customer information and other helpful information.
MRR Analysis To Enhance Business Performance
MRR is an important factor of growth for the business that specially deals in subscription. With the help of this software, you can get a quick view of MRR and other reports which are hard to generate.
Refine Different Strategies For Success
You can analyze multiple campaigns, ROI details, refine price plans and develop strategies for the growth of your business.
---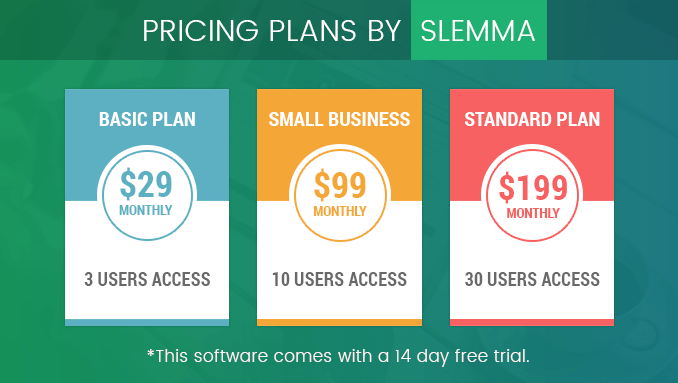 ---
8) Baremetrics Subscription Analytics System
With Baremetrics you get the perfect insights of subscription analytics. It allows you to focus on the key metrics that are helpful in business growth and hands over essential data for product improvements according to customer needs.
---

---
Features:-
Access Key Subscription Metrics
One of the vital sources is information helpful for business growth is through metrics. From the dashboard, you can easily access churn rate, lifetime value, CAC and other essential data extracted from excel reports.
Every Customer Details At Finger Tip
Get access to essential customer details from the dashboard with just a few clicks. With Baremetrics finding out the correct LTV, MRR and other profit generating factors from different customer profiles become simpler.
Deliver Reports & Notifications Via Emails
This payment analytics system has the ability to send daily, weekly and monthly reports and other notifications automatically to the related team members. This will keep them well informed about the changes going on.
---
---
9) GetControl Metrics Analysis Platform
Get latest notifications and other important metrics going on in your Stripe account. GetControl is an advance payment analytics software which delivers email notifications about events like failed payments, transaction info, and other details.
---

---
Features:-
Easy Analysis Of Your Stripe Account
Once fully integrated with your stripe account, data analysis become an easy task as all the information is simple to extract. Also, you can redistrict the data access given to the team members with permissions like read only and more.
Get The Latest Updates
In any business whether big or small, the number of transaction data comes in huge amount. Each & every data update is analyzed in real-time by the system automatically and projected on the dash.
Get Notifications About Different Events
This software provides instant notifications about events that take place like payment failure, incorrect transaction, and more.
---
10) Segment Payment Business Analysis Solution
Segment comes preloaded with enormous features which will assist you in simplifying the analysis of payments in any business. With this software, you can easily calculate the growth factors of your business like churn rate, MRR, customer details, plan price details and more.
---

---
Features:-
Get Integrated With The Latest Tools
You can send the extracted data and information to other team members. Further, you can easily integrate this info with some other tools as well.
Simple Implementation & Easy To Set Up
Apart from this, the data needed to perform various calculations can simply be imported from different sources. The setting of this payment analytics software is easy to perform.
Monitor All The Essential Details
The segment is a paid analytics solution which helps you monitor all the details and provides the notifications about the latest information updates.
---
---
11) Databox Advance Payment Analytics Software
This is a payment analytics software using which you can actually compare all key business metrics which are beneficial for profit earning. The information extracted gives a clear view of your business and helps you analyze the growth or reduce the rate of churn as well as MRR.
---

---
Features:-
Get All Inside Of Customer Data
With Databox, essential information related to the customer will become easily accessible. With this data, you can develop a better understanding of customer needs and expectation from your products.
Keep Your Well Informed About Business
You get a full view of all the changes that occur in your Stripe account, as it updates all the transactions or actions happening in real time. Moreso, each & every information is instantly updated automatically through this software.
Gather All Business Details For Success
With the help of this software, you can gather all the detailed set of information. Thereby, pointing out the loophole and drawbacks becomes extremely easy. With this data, you can improve your products & services, refine price plans and make other changes accordingly.
---
Hence Concluded
Consequently, I would like to quote that this blog will definitely help you find the Best MRR & Churn Tracking Tools available in the market.
Additionally, the main objective of this blog is to help you fetching out the best payment analytics software that will reduce the churn rate and increase MRR of your business.
Further, for more info, you can have a look at some of these relevant blogs:-
Lastly, you can contact us for any more queries & suggestions.