Hey Folks, Your InkThemes is now 3 years old. 🙂
Today is our 3rd Birthday and we thank you for your love and support.
A Big Cheers To InkThemes Team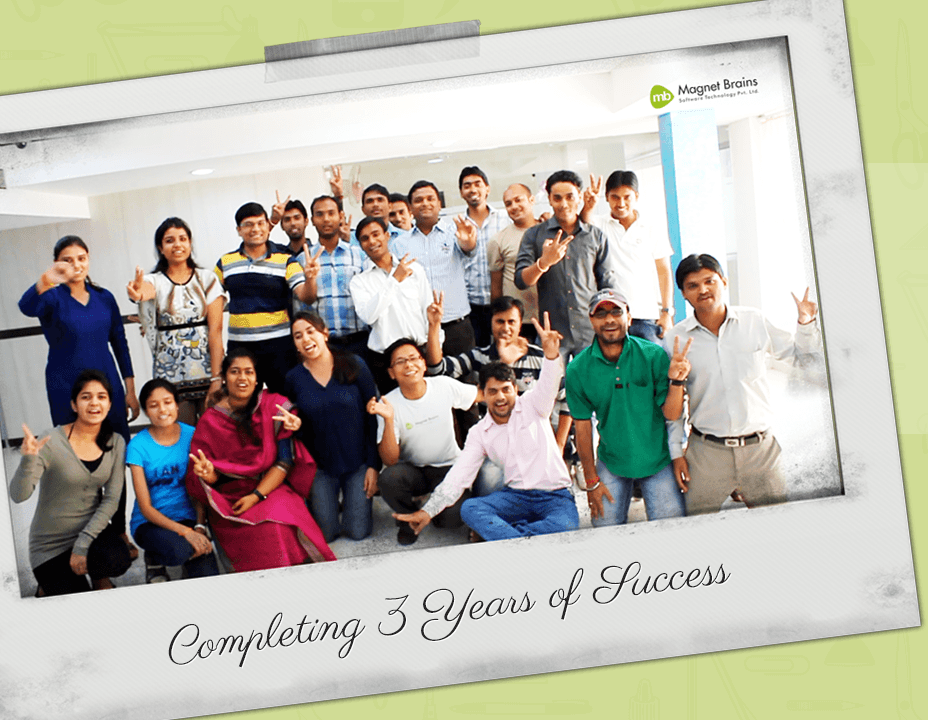 Some Good News
New Interface of InkThemes
20% Discount Offer
On our 3rd Birthday, we launched the new interface at InkThemes and made super easy for you to navigate through different products.
We hope you will like InkThemes new interface. 🙂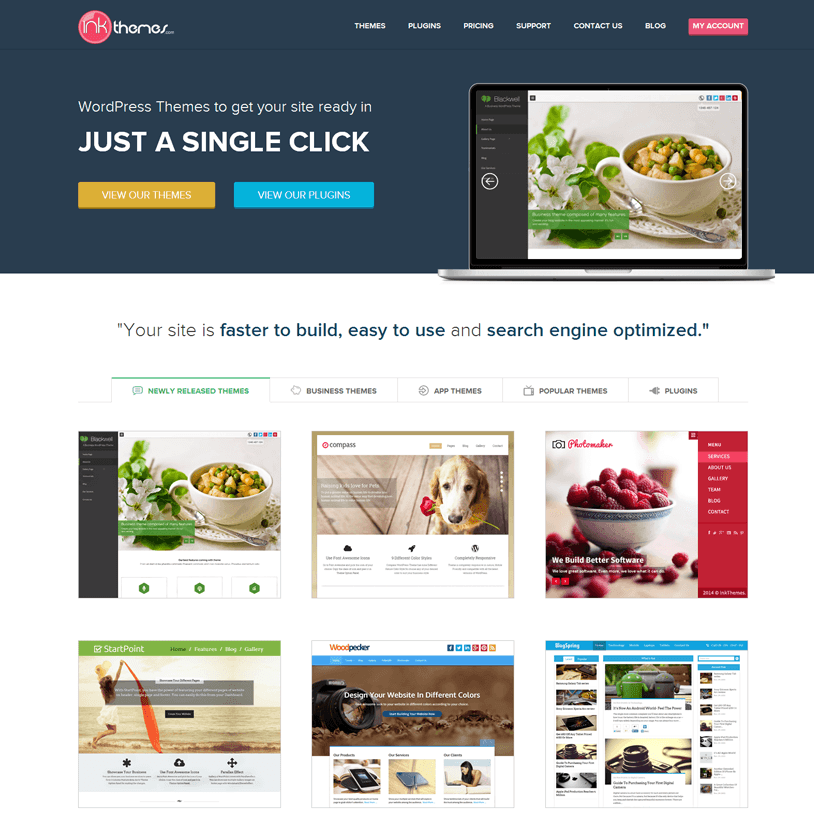 Moreover, we are giving 20% Discount on any InkThemes products. You can get 20% off on Single Theme, Plugin, Plugins Membership or Theme Membership.
Since it's our 3rd Anniversary, the discount will be valid for next 3 days.
All you need to do is go to InkThemes Library.
Choose your desired product.
Click on link below-
https://www.inkthemes.com/members/signup/qO40vY3CF 
Confirm your product, sign up and buy it.
Use the coupon below at the time of check out to avail the discount.
Coupon:- INKTHEMESBIRTHDAY
Apart from new interface so many landmarks achieved. Here is a quick flashback.
The Flashback
Major milestones surpassed during this third annual session includes…
We got some hands-on experiences with extremely successful one-page theme launches. Launched StartPoint, ResumeWay and BlackWell One Page themes.
Welcomed six awesome new members to InkThemes bench (So we are now awesome 28).
Surpassed 23000 users mark.
Launched our new SAAS application- FormGet
Future Plans
In the past few days, as you might know, we ran a campaign to know what our users want us to provide. We have all your valuable feedbacks and suggestions, and apart from our own plans, we are looking forward to implement them as well.
A few things of sure…
We are going to include more features in our upcoming themes+ more effective customer support service.
A Big Thanks To All Our Members
Once again, thanks to all of our customers for giving us the chance to prove ourselves as one of the best contributors to the WordPress community.
Everyone here at InkThemes is excited for bright future and we are delighted to serve the community built around WordPress with our own hands.
Look into past memories: