Flyer templates are the one of the best ways to promote your parties or business among your friends and colleagues. Flyers add attraction to any events which you want to promote – such as parties, advertisement campaigns, etc.
Flyers are also of good use to make your invitations cards, greeting cards, etc., more interesting and catchy.
Check out these quality rich flyer templates that may be quite useful for your events during this upcoming festive season of Christmas and New Year.
NEW YEAR 2022
Customizable & Editable Template for All New Year Events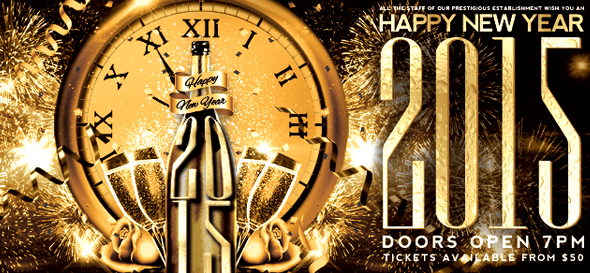 This is another easily editable new year flyer template pre-designed on 2015 theme to design new year theme based greeting cards, invitation cards, specials offer messages, new year event posters, etc.
You can customize it and get the most suitable appearance as per your requirement and surrounding elements of your web page.
Try out some other related stuff-
It is a set of four different flyer styles including a template built particularly for Facebook timeline frame.
CHRISTMAS BASH
Advertise your Christmas party, Special events, Seasonal offers with this Christmas Flyer Template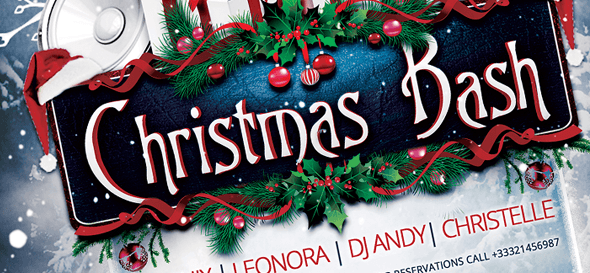 One of the easiest marketing technique used for the event promotion is through Posters and Christmas flyers.
Christmas Bash is one such Christmas event flyer template designed specifically for such purpose.
This Christmas flyer template makes easy for you to promote Mountain Sports, Christmas, Santa Dinner or Ice Party or Special Event for your restaurants, bars, clubs or cafes etc on the Christmas Eve.
Simple Halloween Flyer Template
Easily design a spooky and thematic Halloween party flyer with this Simple Halloween Flyer Template from Venngage. Browse the stock photo library for great background photos, use quirky font styles and add icons for a great finish. You'll have a professional-looking flyer in no time, and you can use this flyer template for a number of other holidays and events!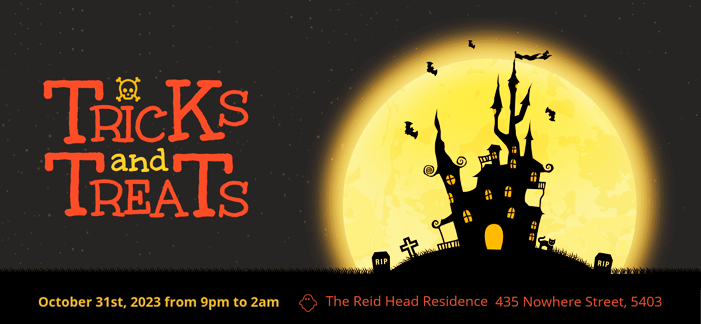 Design: Modern and illustrated design, fun and creative.
Layers: Objects can be moved back and forth, placed atop one another with a click.
Text: Font is completely customizable, can also request new fonts to be added.
Graphics: Access to stock-photo and icons library lets you incorporate thousands of eye-catching visuals with ease.
Print Ready: Template can be saved as PDF and printed.
BUSINESS FLYERS
High quality, awesome business flyer design templates to soothe your business promotion and advertisements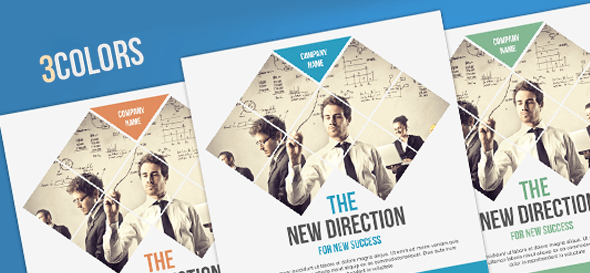 This is a set of beautiful custom business flyers to promote your business.
It is a high quality, awesome business flyer design template set to soothe your business promotion and advertisements.
It is easy to optimize style helps to bring attention to your event or business.
This business flyer set has a modern and contemporary design inspiration.
MOVEMBER
Make your own flyer instantly to promote your business and event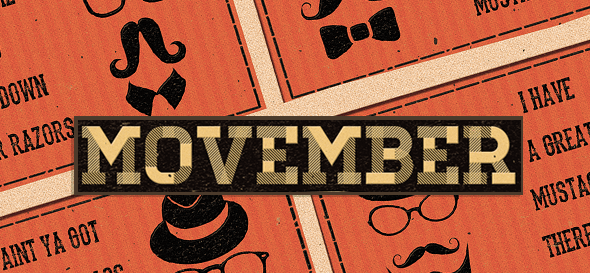 Movember is high quality, creative customizable flyer templates to promote your business and events.
These are flat, flexible, light, modern design flyer templates for corporate, business and events.
It is easy to customize and modify as well as multiple color options are available to style a template according to surrounding elements and suitability.
It is composed of perfectly aligned, organised layers and grouped fine.
Now you can more easily promote your next festive or business event.
SANTA DJ
DJ Flyer Template specially designed for Christmas party event. Comes with PSD Files for customizations.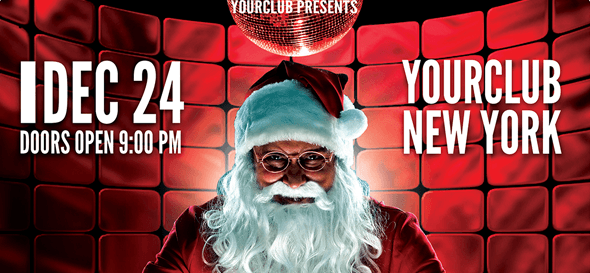 Santa Christmas party flyer is specially designed for promoting DJ night dance and music party.
It is stylish in design perfect for Christmas party.
You can customize backgrounds and size of your flyer with this PSD design template.
Whether you are planning to throw a DJ night party on Christmas Eve or wanna promote or advertise your Christmas bash, this Santa a DJ Flyer Template can be of great use.
It will save a lot of time in promoting and inviting individuals to your events like DJ party, music and dance party.
GEISHA PARTY
Specially for parties, marketing events, advertisement campaigns or any other event theme.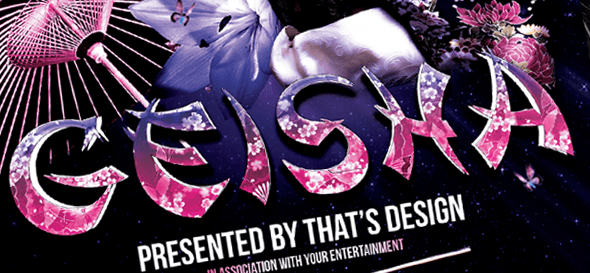 This will add attraction to events such as parties, marketing events, advertisement campaigns or any other event.
Promote your electro, dance, or other events like Christmas, birthday, new year, thanksgiving with this PSD flyer template specially design for such things.
It is made up of modern design, colors and font styles to produce an attractive and stylish design flyer. You can make a party flyer of your own choice with Geisha.
More…
In addition to all this, you can find a set of Vector icons, Glyph icons, Graphic bundles, and useful templates on InkThemes MarketPlace.