I have already shown you the steps on How to install WordPress on Amazon EC2.
Now in this tutorial, you can easily understand that how to map elastic IP address of Amazon EC2 with your domain name that you purchased from GoDaddy server.
You can easily follow the steps given below.
Note: I have already purchased the domain name from GoDaddy and going to map this domain name with the elastic IP.
Step #1
You can log in to your account on GoDaddy just like I get a login to my account with the valid username and password.
Step #2
After login successfully to your account. Click on Launch button under Domain tab.
Step #3
Now the list of all my Domain names appears on the screen. From what I have chosen SPOTMILE.COM and click on it.
You can easily choose your domain name that you have purchased from GoDaddy's.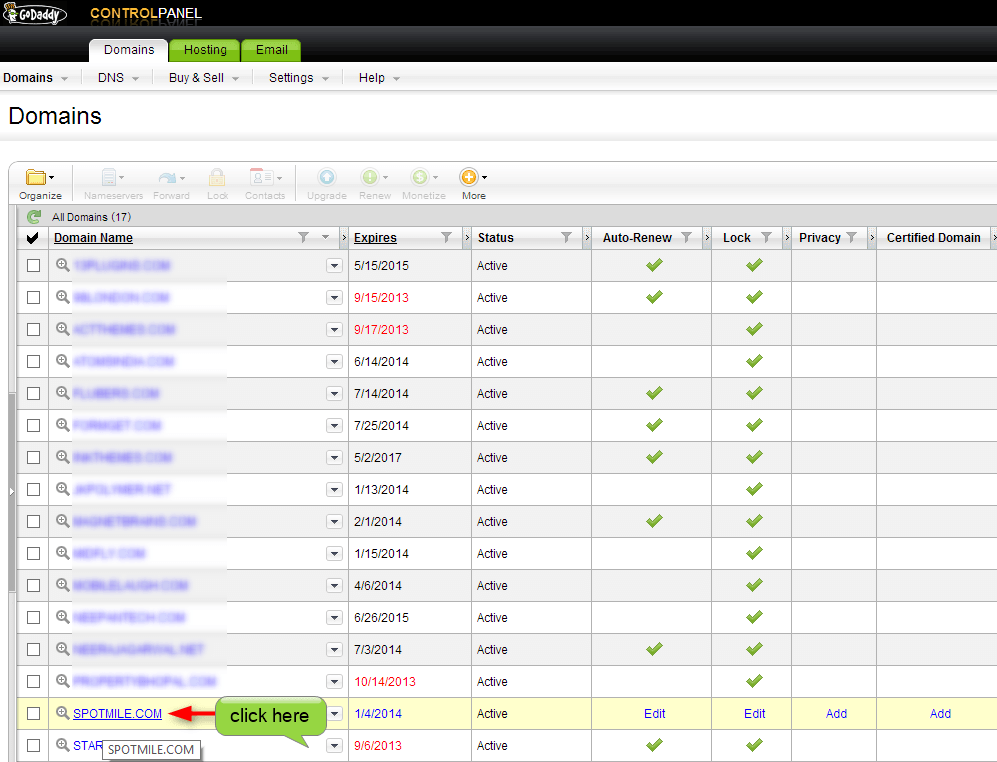 Step #4
Under Domain Details go to DNS –> DNS Manager.
Step #5
Under Standard, DNS Dashboard select spotmile.com and click on Edit Zone.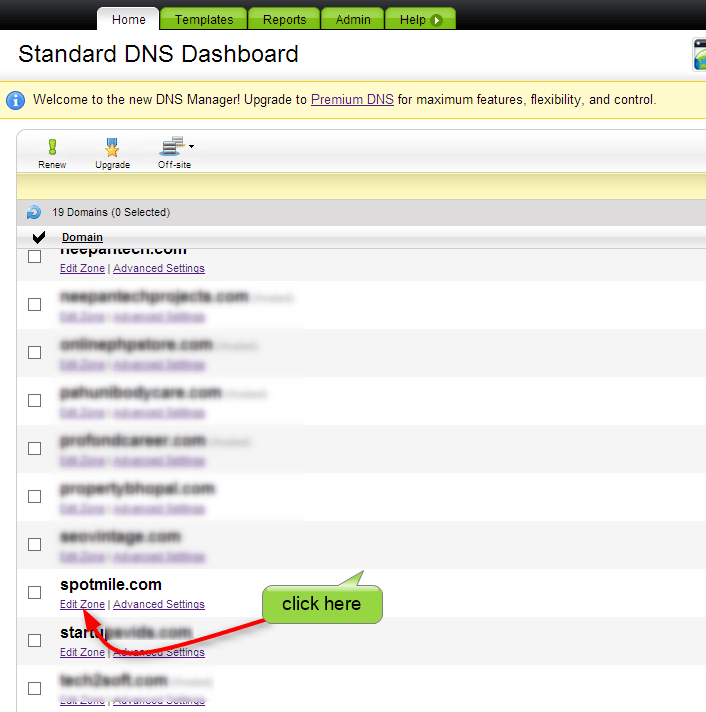 Step #6
The Zone File Editor opens now and clicks on the edit icon that you can see in the image given below.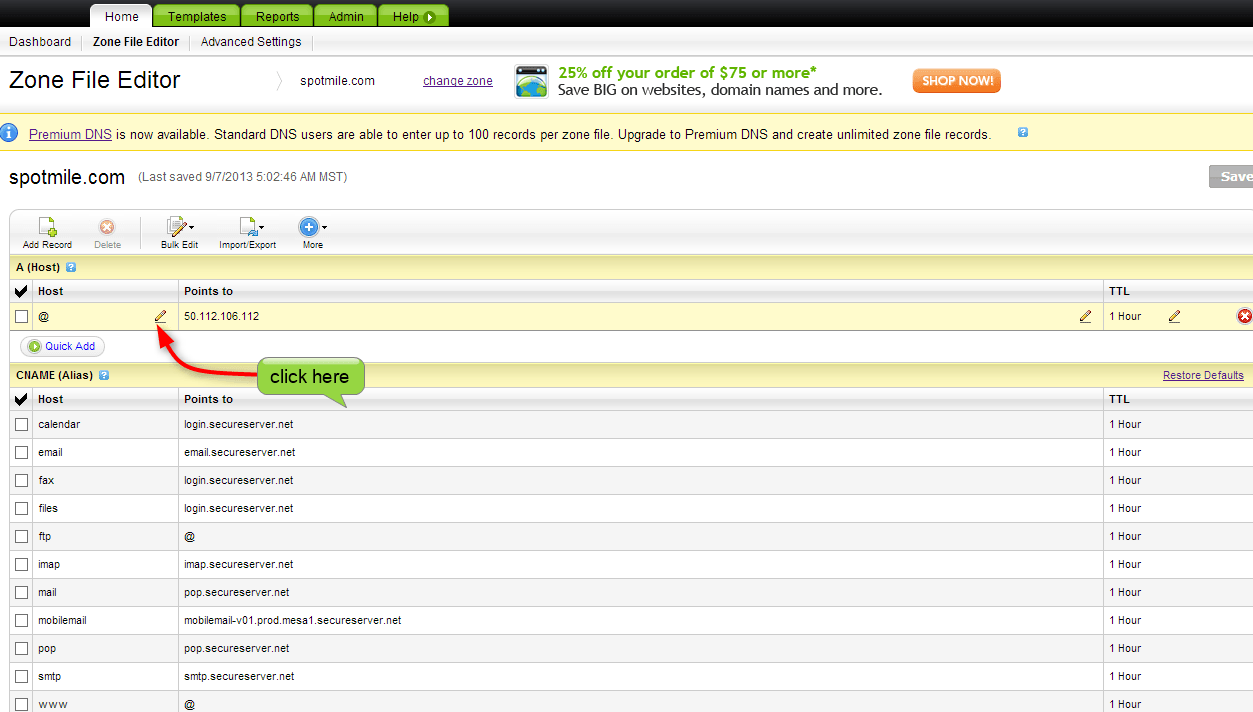 Step #7
Copy your IP address just like I have copied my Amazon Elastic IP of the website. You can view the image given below.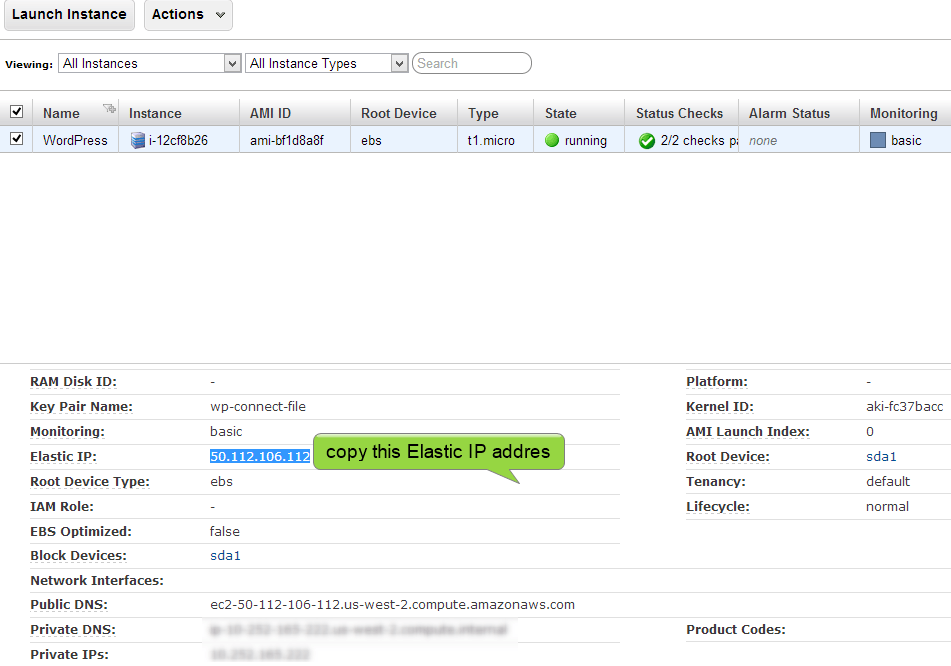 Step #8
Paste the above IP address into Zone File Editor.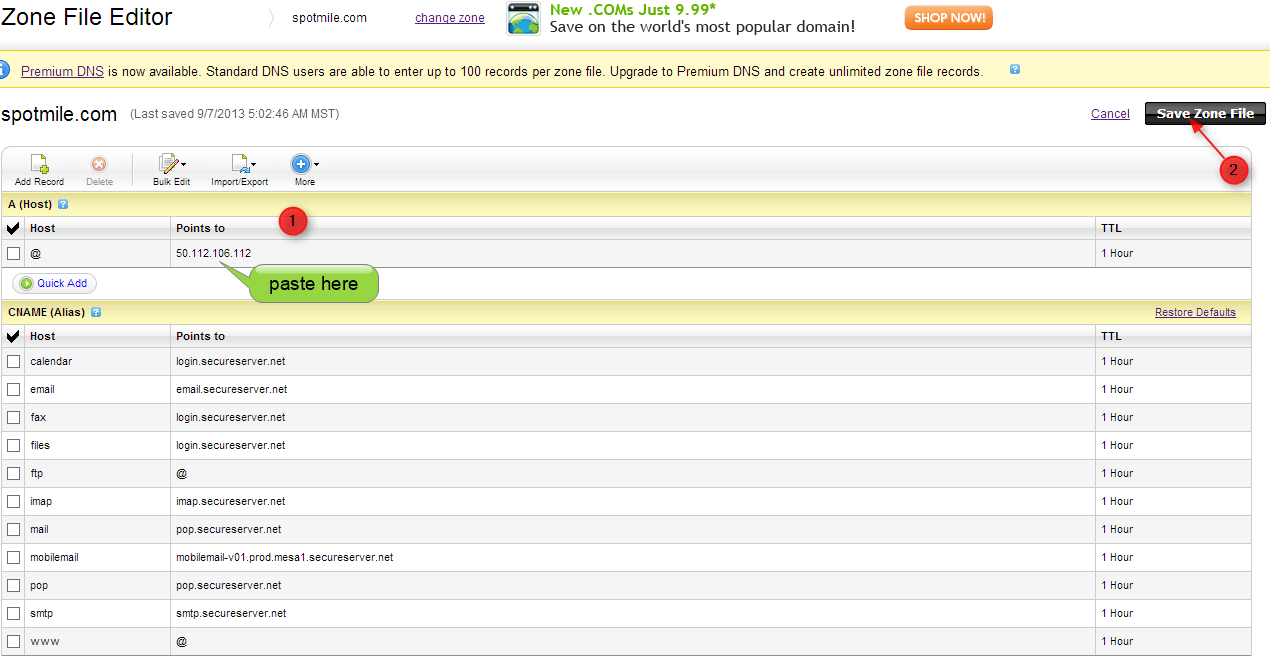 Confirm the request by click on OK.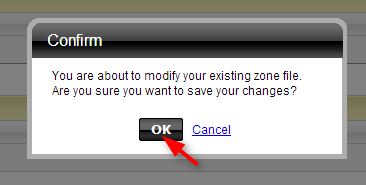 Step #9
Now the changes in a zone file are saved now. It might be the chances that these changes take effect in 1hour or up to 48 hours.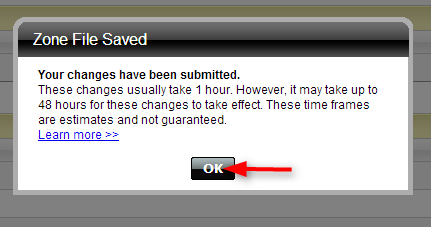 Step #10
Now the IP address of your website is successfully mapped with your chosen domain name.
You can now open your website with the domain name as you can see in the image given below.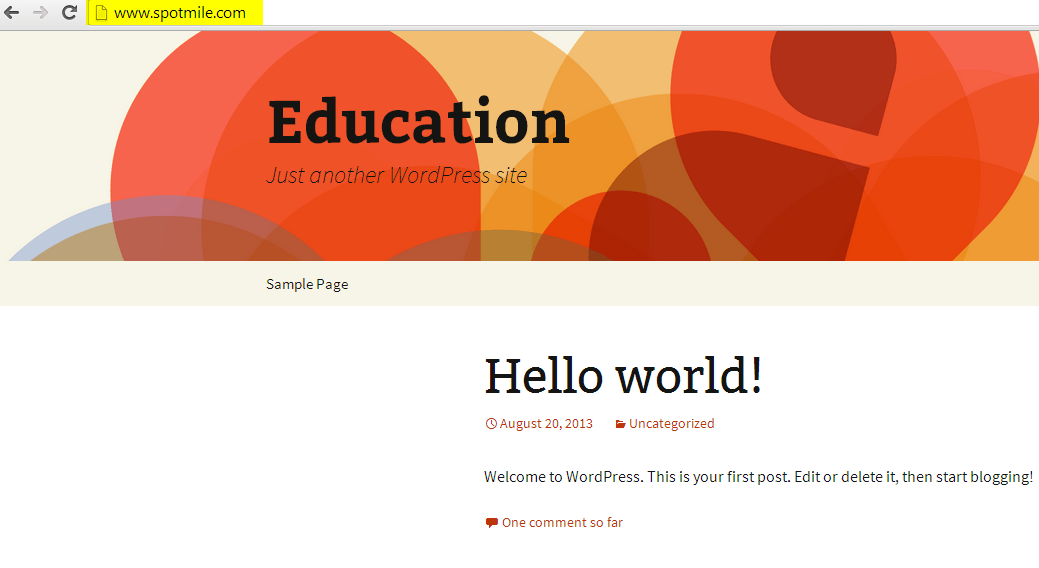 Hope above steps are clear to you. If you have any doubt or query then let me know.
I will surely help you out. Please share your thoughts about this tutorial. 🙂
You might also be interested in:
I always used to read post in news papers but now as I am a user of internet therefore from now I am using net for posts, thanks to web. where to buy cialis over the counter in malaysia Hi there.