You have created Gallery Page with WordPress Themes that just requires a Gallery Template to set up. But now in One Page WordPress theme, the whole procedure is a bit different.
We have recently released Business Grow which is a one page WordPress theme.
A one page WordPress theme allows you to showcase all your essential features on the home page. There is an integrated Gallery and Portfolio section in the theme through which you can create the theme.
This tutorial will help you to create a gallery page for your website in few simple steps.
Step #1
Go to Dashboard –> Gallery and Portfolio –> Add New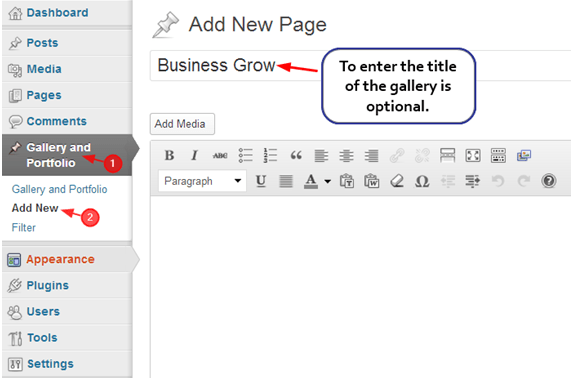 Step #2
Set the Feature image of the gallery.
This featured image should be square in shape. Optimal minimum image size will be 264px width*264px height.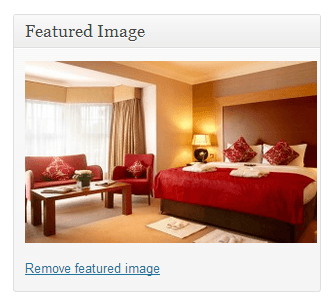 Step #3
Add a tag to the gallery. This tag is similar to the category.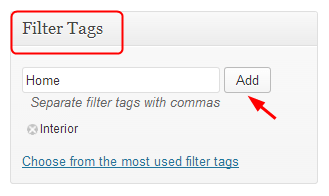 Finally, save the changes and click on Publish button.
For adding more images to a gallery, just add feature images in the new gallery, and select the tags from the Choose from the most used filter tags option.
Don't get confused, at a time you can add a single image to a gallery. But to display multiple images, you have to add new feature image in a new gallery section and select the tag that you have defined.
For e.g. if I have to add 5 images under Interior, I will create five new gallery pages, insert a feature image in every page and select the filter tag as Interior.
In the front page, When a user clicks on Interior tag, then all the images under interior tag will display.
In a similar way, you can add multiple galleries.
This is how your gallery will look on your website.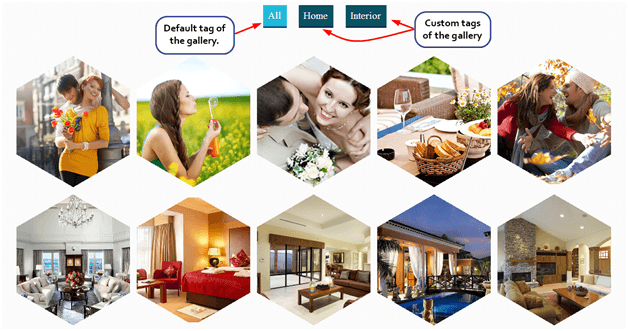 I hope this post will help you to create your Gallery Page easily. If you find any issues regarding this method let me know. Also, share your thoughts about this post.

Try Art Gallery WordPress Theme
You might also be interested in: