A website is the most crucial element that represents your business, it not only has a significant positive impact on your brand, but also has the potential to take up your business to the new height of success. A quality website matters to your business in many different ways like-
Representing your company as a professional.
Reflect your capabilities.
Increase sales.
Raise customer engagement.
Generate huge traffic.
Although, there are many features that should incorporate in your website, but I come up with best WordPress theme that leverage the power of your website and help you to gain huge profit.
#1 Appointment Scheduling System
Websites related to any service businesses like Beauty Salons, Dentists, Doctors, Tattoo Studios, Lawyers, Health Clubs, Contractors, etc. require an appointment booking form on the website in order to book an appointment online. So you need to have a quick and efficient appointment scheduling system that benefits you and the users in many different ways like-
A simple appointment form that allows quick booking.
Prevent multiple bookings on the same slot.
Allowed to set multiple booking on a particular time slot.
Save time and make things flexible for users.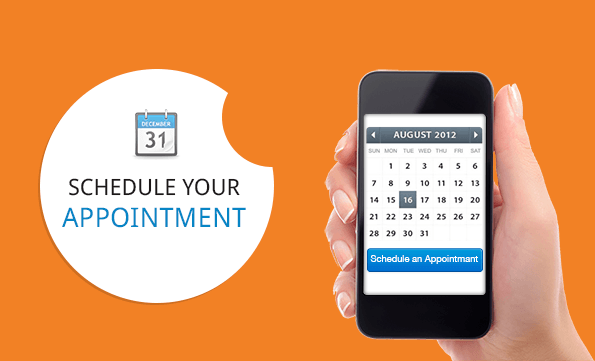 Appointway Theme is one such WordPress theme that is particularly designed for any business professional who can create website without any difficulty and enhance their booking conversions with the smart integrated appointment scheduling system.
#2 Lead Capturing System
Do you have an efficient way to track your website visitors? I think lead capture form is the best option that you must have for collecting the user's leads. Isn't it?
By capturing the visitor's info, you can easily inform them about your latest products and services and convince them to become your potential customers.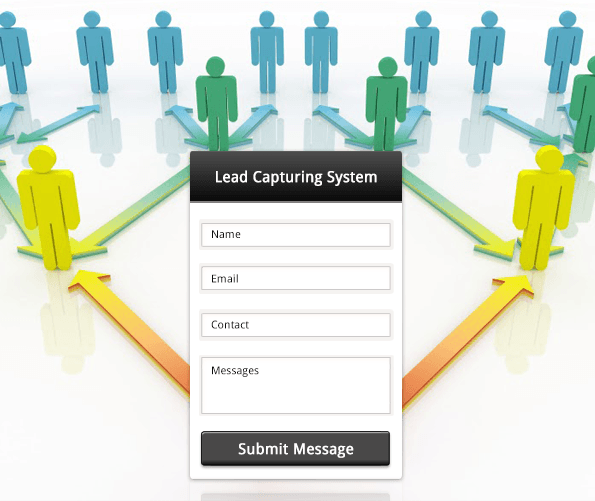 For that, you require an advanced lead capturing system that collects the lead data and store directly into your WordPress dashboard. Moreover, the lead form is guarded with an anti spam check method so that you obtain the true list of customers and receive an mail alert with every new entry received.
Local Business theme is one such WordPress theme that comes up with such amazing features that skyrocket your business by gaining more and more conversions.
#3 Online Payment Collection Mode
In order to collect payments from the users, you should provide them an easier way they ever have. So you can choose one of the fastest processing payment mode for that. Integrating a payment module inside the forms allows you to accept payments, donations and online orders from your customers without writing a single line of code.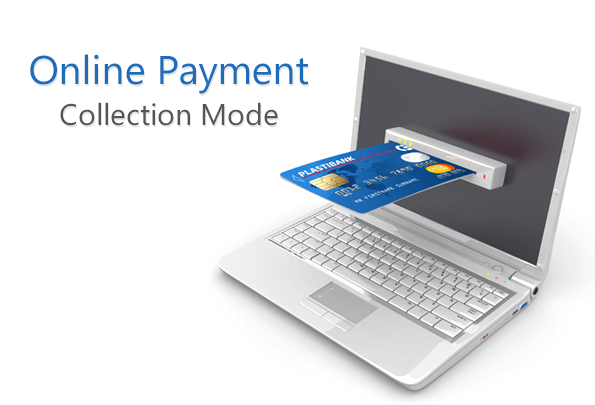 With Appointway theme, you can easily include a PayPal payment option in the booking forms that allows users to make payments easily.
#4 Take Smart Moves And Save Time
Understanding the website functionality can be a bit confusing sometimes and enhancing its features is not so easy always. You have to take a smart move in order to implement the new features on your website within no extra time like-

#5 Customer Engagement Features On Website
Does your website communicate to people? Is it exciting or engaging? These are the most important questions you need to ask yourself if you want to attract the real audience. To make the site more engaging, you can follow the steps listed below-
Your website must have a great web design that matches your industry. The design must stand out amongst the competition to portray the image of your industry rather than confusing your visitors.
Make your relevant information in front like contact details, services you offer, subscription, contact form, etc. to make it easy for the visitors to find them.
Make your site fully responsive with desktops, mobiles, tablets, iPhones because you are dealing with the smart audience that comes from everywhere.
The website should have easy to understand navigation and descriptive icons which allow visitors to understand what they need to click to get where they want to go.
Make sure that your website can interact with social networking sites. Show your vibrant social presence via social bookmark at the sidebar or footer section of the home page.

Conclusion
You cannot guarantee online success by simply building a website. In order to convert the visitors, you need to engage them and offer a good experience.
I hope these 5 features definitely help you to engage your visitors. If you have any other things  that can help to get a better result, then do share with me. I love to learn new techniques, moreover, share your thoughts about this one too. 🙂