Creating a membership website lets you to make money with your digital content.
In this post I will tell you about creating a membership website that will not only specialize in selling video memberships but also lets you monetize your other digital content such as Ebooks, images, blog posts, and even downloads.
The special most part – You will get an awesome website design that will make your website stand out of the other membership websites.
But for those who are new to it, let's wrap up the topic in short.
What Are Membership Websites & How They Work??
You might have visited some websites where you are asked to buy their membership to get access to their videos/courses. You can access their paid content if you are their member. A membership website basically operates in such as way:
1. Protects your premium content so that interested users Buy Membership.
2. Users choose a plan: Monthly/Weekly/Yearly/Lifetime. Sign up & make payment.
3. Users Get a login ID/username & Password you provide. Log-in to your website to access.
So Get Started! Create Your Membership Website On WordPress
Steps Involved:
1. Get domain name and server space >> Install WordPress on your server.
Follow: How to Create A WordPress Website.
2. Install Subscribely WordPress Theme.
Subscribley WordPress theme comes with inbuilt functionality to serve content on your website, protect your premium content, an integrated system to accept payments online, an effective system in back-end for user management, and everything to help you start earning recurring passive income. Everything done with a scratch method so no need to touch any codes or hire any developer.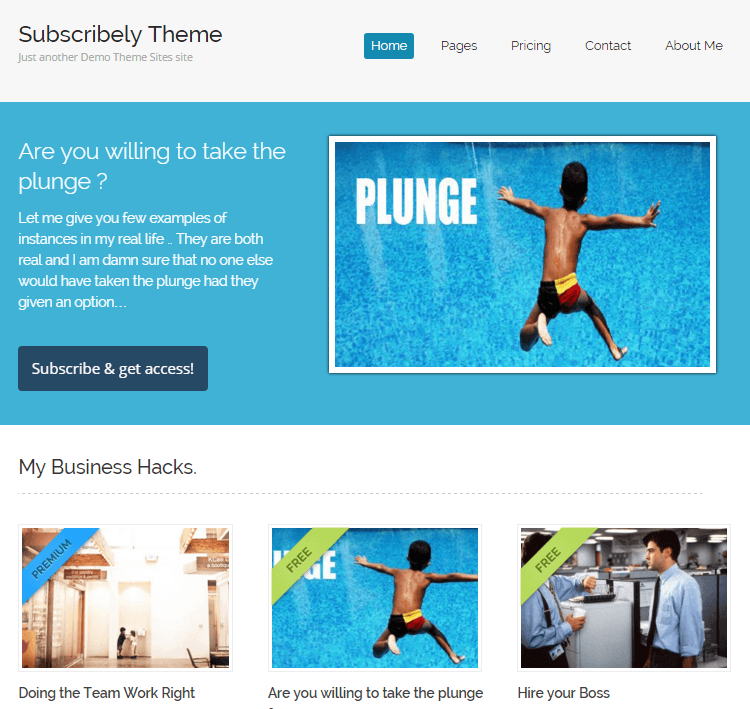 Create Membership Website With Subscribely
Using Subscribely you can easily setup a complete membership module based website with rich functionality and a fantastic design.
Creating Membership Website With Subscribely WordPress Theme
Subscribely website template is designed for building sleek and professional membership sites in just few simple steps. This feature loaded theme makes it real easy to setup your own membership website without having to scout for different membership components at different places.
Now, the facilities it provides:
Protects Your Content From Free Access
Suppose you are skilled in teaching special dance moves like Hip-Hop, Zumba, or you teach how to do Gangnam Style! 🙂
Let's say Hip-Hop. And you want to make money with your dance tut-videos.
Create a product named "Hip-Hop Moves for Beginners".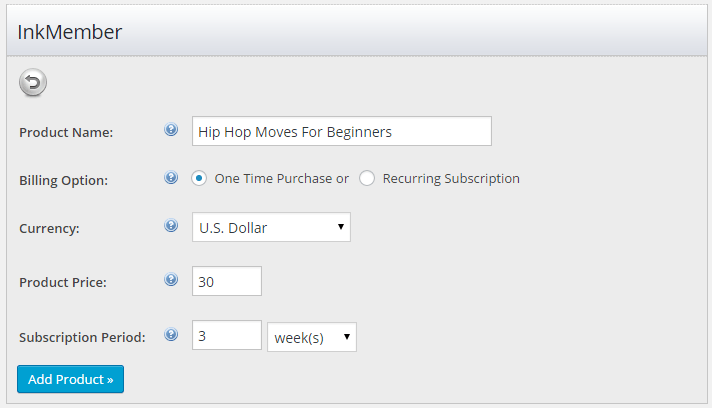 Users will get the following message when they try to access the Hip-Hop tutorial videos.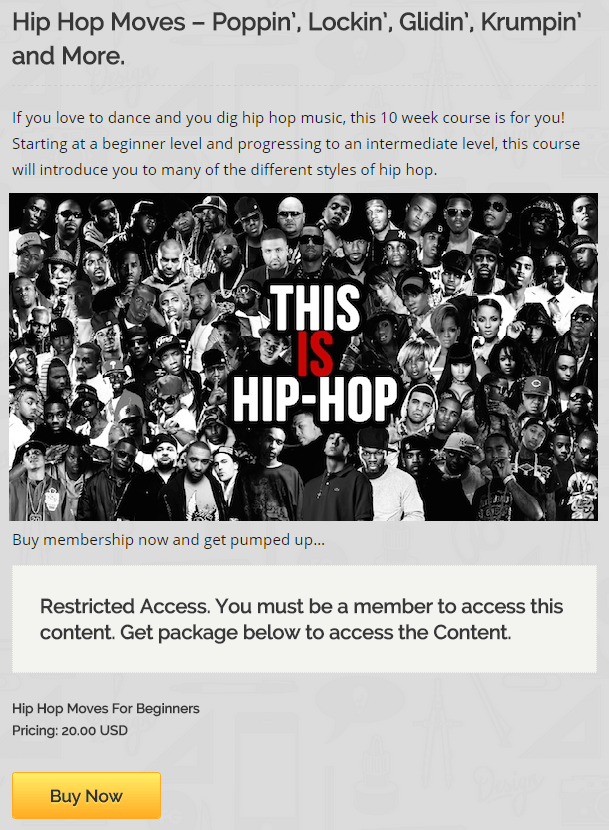 Allows You To Sell One Time/ Recurring Memberships
One Time Purchase: Simply sell your content with this one time payment option if recurring payments don't apply to a product.
Recurring Subscription: Collect payments on recurring basis. Fix a recurring amount for renewal of subscription at the end of the subscription period.
Set First time Price.
Payment Period. (duration of subscription after first payment made)
Second Price (or recurring price).
Second Period: (duration of subscription after each renewal).
Comes With Integrated Online Payment System
InkMember comes integrated with Paypal. Enter your PayPal ID, start collecting payments.

Moreover, in your WordPress dashboard, InkMember provides you a the facility to view transaction records.
See Users & Payment Records In The Dashboard
All records of one time and recurring payments are available at one place along with details of each individual user.

Easily Create A Pricing Page With Pre-Integrated Ink-Pricing Plugin
Subscribely theme has integrated pricing plugin. It enables you to create pricing table and show all membership plans at one place.
Create pricing tables, get short-code, and put it in the post or page where you want pricing table to show.
You can also insert pricing tables using "Insert Pricing Table" option visible in your WP editor panel.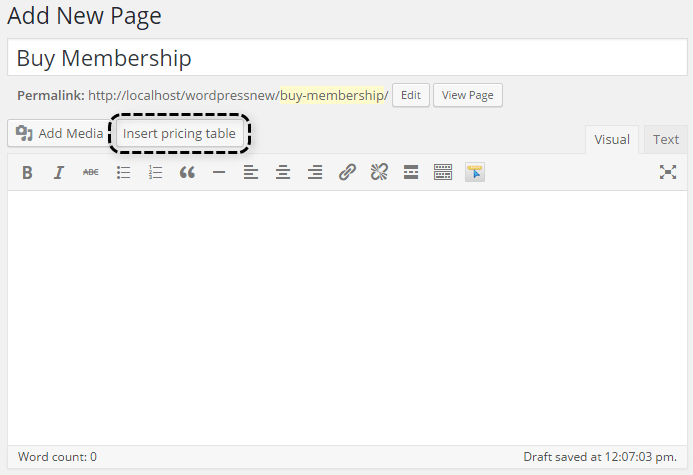 Publish it, and here appears the pricing table. Buyers can see all your membership plans at one place and select the most suitable one.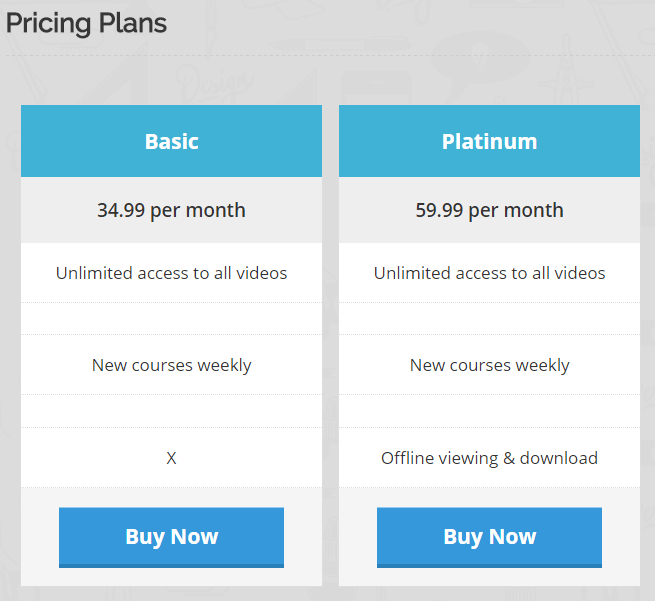 Summing Up:
So now you can monetize every sort of digital content you have. Using this membership system powered by Subscribely theme, you can sell your content, manage subscribers, collect payments and get your membership website generate recurring passive income.
You might be interested in: