Easy Online Business Listing Directory WordPress Theme – GeoCraft
I have already posted about features of perfect directory theme. It should do efficient business listing in a clean and clear manner. It should be liked by audience and feature business details efficiently. So that, more business owners become motivated to submit their business website. It's as good as having online presence of your business.
GeoCraft, A powerful WordPress directory theme to list your business online. One can easily earn money by creating their own online business listing portal. Ask from site owners to list about their business online and in return one can ask money from them instantly. As the GeoCraft theme has got the custom layout, one can easily design the listing site with the help of this theme.
I have got many emails from directory website owners regarding how to encourage peoples to list their business online. This post will answer those questions in a decent manner.
It is for every business directory which is using GeoCraft WordPress Theme. This post will guide user how to list business online on their own WordPress listing site. So, if you are using GeoCraft WordPress Theme you can easily find out the accurate procedure to list business on your site.
I suggest every directory website owner to share this post in your website so that your readers can learn how easily they can list their business in the site submission directory and get advantages out of that.
Step 1. To add your business in the listing you can register yourself for free in the website. To register your free account all you need is to have a valid email id. Click on any of the options and you will be taken to registration/sign-in page.

Step 2. Registration for a new user is quite simple and straight forward.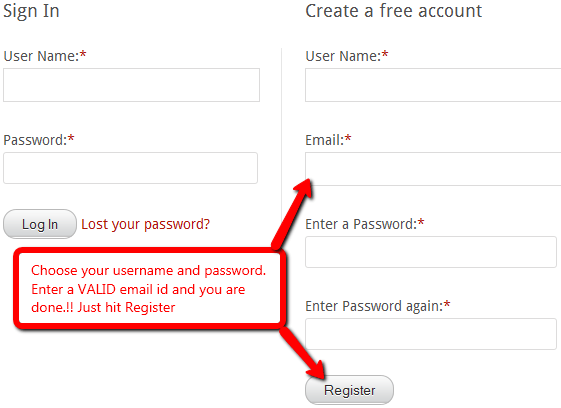 Step 3. Fill out all the options and hit "Register". I suggest you to choose unique and "difficult to guess" username and password. Once you complete the simple registration process. Get into your dashboard by signing in. Just three simple steps and your business will be listed.

 Step 4. On the very first step all you have to do is enter your business details. Every field is self explanatory and easy to fill. Check the suitable category under which your business falls. Enter name of your business in listing title and set your business address.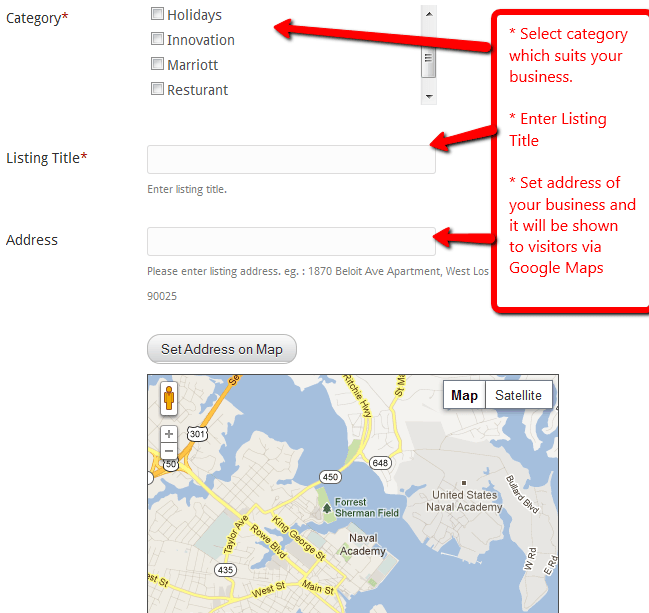 Step 5. Further you have options to enter Listing description. Here you can explain benefits of your services and business. You can upload pictures of your business so that people can easily see it. You also need to specify the name of the person to be contacted by visitors.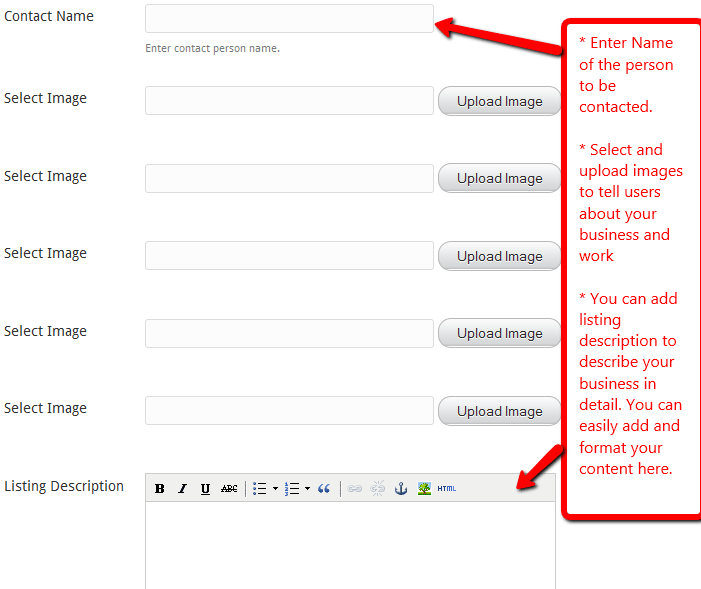 Step 6. You have to now choose the package that you want to go with. Package depends on the owner of sites, so it would be different from site to site.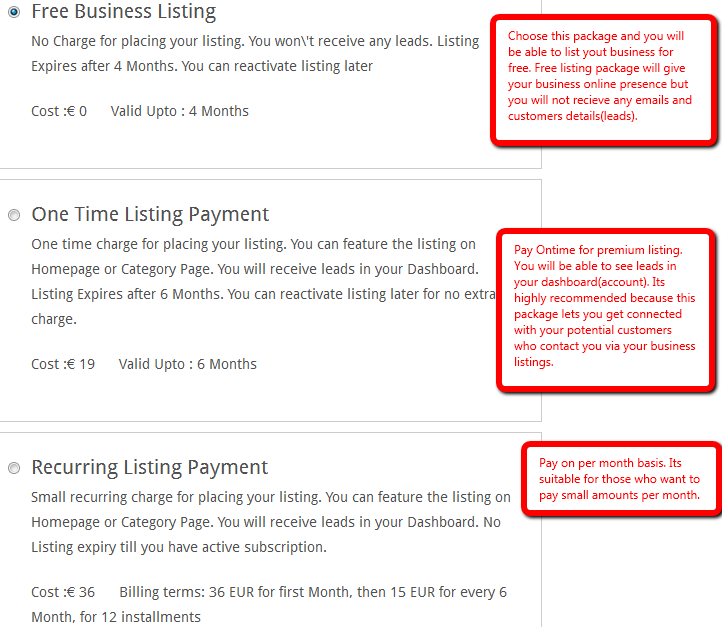 Note: Package described in above image is arbitrary. I created this just to show you insights of dashboard from a user's account.
Once you are done with payment and all. Your listing is successfully submitted. You can start sharing the page with your community and spread it in social medias.
Conclusion
Your listing page works as landing page for your business in the directory website. Its really important to list your business with top directory websites because it adds various advantages to your business, which are as follows:
Setting up your business online presence.
Online website promotion.
SEO advantages.
You can list your business even for FREE.
Get potential clients through directory websites.
If you don't have any website for your business then also you can get clients by listing your business with directory websites built using GeoCraft theme because it offers you to capture your leads and view their details in dashboard.