The Advanced SEO Guide by InkThemes
This guide covers the fundamental strategies that you must know about SEO. You can polish up your SEO knowledge, make your website search engine friendly and can drive the majority of traffic on your website or posts.
It's for everyone, whether bloggers, business owners, eCommerce, or marketers, who just want to take their business to the next level.
Chapter #1 Become SEO Expert
SEO basics and fundamentals are important. You must know about SEO basics in either of technical, creative, analytical, strategic and achieve a level of expertise which helps to-
Improve website's position in search engine results.
Develop a solid and well focused strategy.
Manage the project with effective strategies.
Focus on the needs of the end users and the objective of the business.
So this chapter enhance your knowledge about SEO and get you to the level of expertise. Read more . . .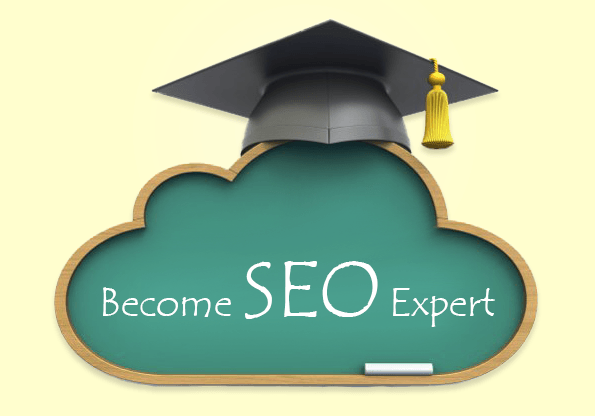 Chapter #2 Effective Blog Post For Search Engine
Blogging benefits an organization in a number of ways like-
Generating leads
Brand building and awareness
Demonstrating your organization's expertise
Growing an engaged and active community
But blogging is also powerful as compared to SEO standpoint. In order to get a better result, it is very important to spend time and efforts on applying SEO skills on your blog posts. Read more . . .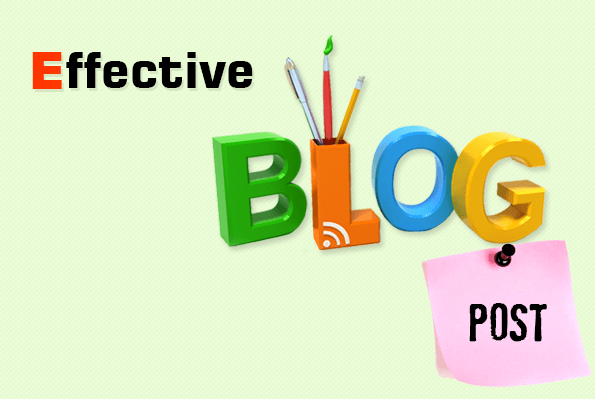 Chapter #3 Successful E-commerce Website With SEO Strategies
E-commerce business is on boom nowadays where online sales swiftly replace traditional methods of retail. For the visibility of these sites in search engine, SEO plays a vital role. Website owners need to carefully assess their sites to develop a customized SEO strategy and action plan to improve their search engine presence and traffic to their online store. Read more . . .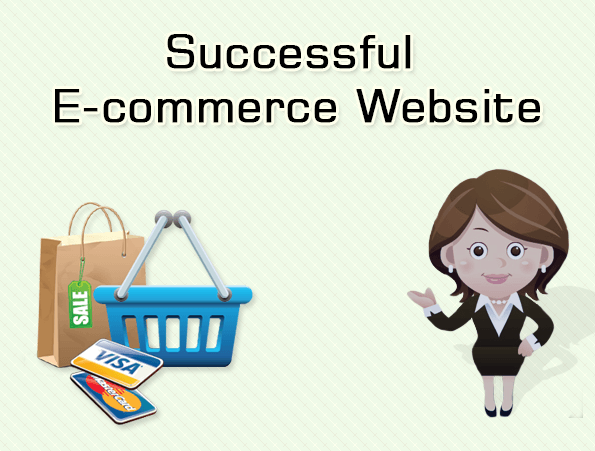 Chapter #4 Plugin That Makes Your Site SEO Friendly
It is worthy to use the plugin that gives your WordPress site a complete SEO overhaul. The SEO Ultimate is one such plugin that provides you with all possible SEO functions that helps search engine to navigate your site easily and quickly. Read more . . . 
Chapter #5 WordPress Site Optimization
Driving traffic to your personal blog, portfolio, or business website is a key to building a larger audience, gaining new customers and going viral. I think good SEO should be engrained in all aspects of your online marketing and page rank, this chapter covers some SEO tactics that you need to be applied on your site and blogs. Read more . . .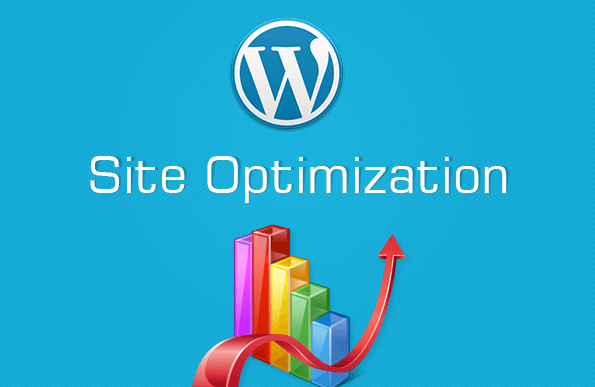 Chapter #6 More Useful SEO Friendly WordPress Plugins
Apart from SEO Ultimate, WordPress provides many great plugins that will improve your site's usability and makes it more SEO friendly. This chapter helps you to know about top 9 best WordPress plugins that will make your site faster and help you to get more number of shares. Read more . . .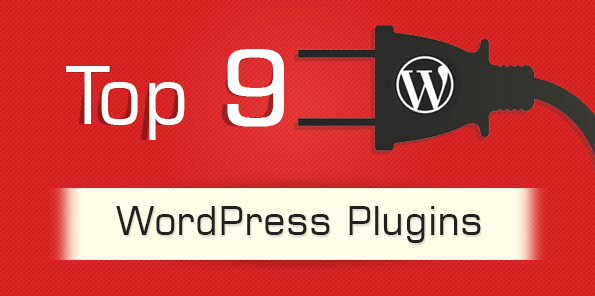 Chapter #7 Speed Up Your WordPress Website
It is important to keep any eye on the loading speed of your website. Images play a vital role in making your site fast or slow. So you must know, how you can speed up the loading time of your website without eliminating images from it. This chapter recommends some WordPress plugins which you can use to optimize website images and increase your site's speed and performance. Read more . . .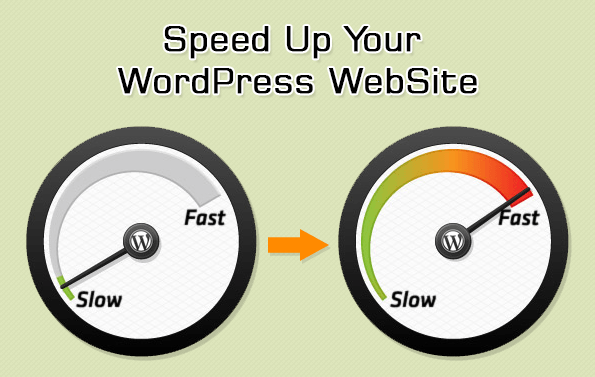 Chapter #8 Identify Negative SEO Attacks
Since the concept of search engine optimization hit the market, there has been positive or negative SEO strategies are arises. Applying negative SEO strategies can help in quick success, but the site's reputation will definitely come to stake. So you should identify these negative SEO attacks and stay away from it. This chapter makes you aware about negative SEO and helps to prevent your site to be the next target. Read more . . .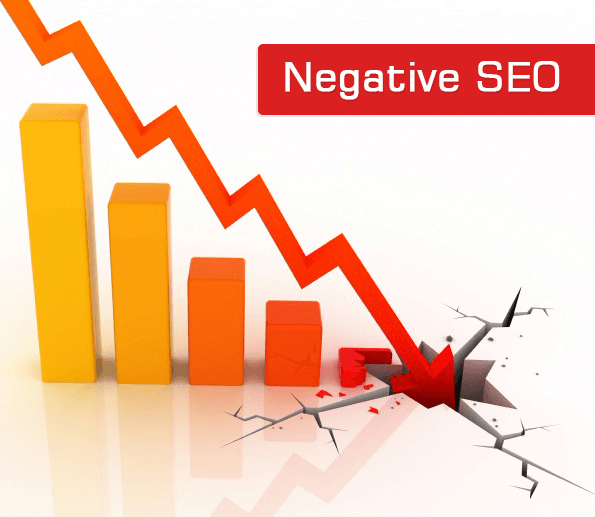 Chapter #9 Effectively Answer Clients' Questions About SEO
In the marketing world, you hear a number of different questions about the ever-changing and world of SEO from your clients. So you have to answer these question in such a way that you will provide the most accurate information in the least amount of time. This chapter consists of some set of questions-answers that gives you an idea to answer your clients and get closer to more SEO sales. Read more . . .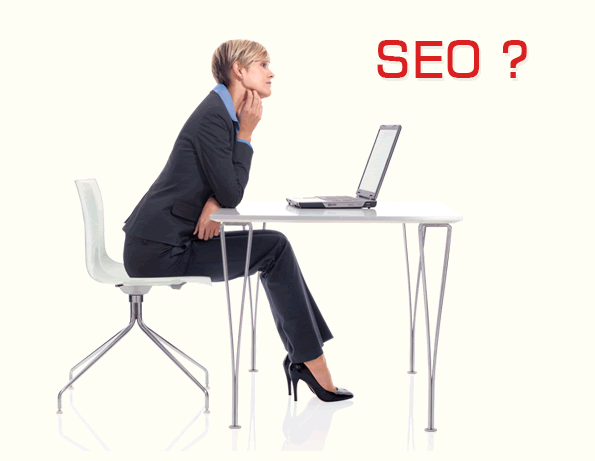 Conclusion
If you are really want to improve your SEO traffic and to show your strong visibility on web then this guide will work for you.
So if you too follow some other useful SEO tactics then do share it with us. Let me know your thoughts regarding this one.