The Themes comes with the detailed documentation in the Members Area. You can use the documentations to startup quickly to use the Theme and built your own websites.
The Themes include the PDF & Video Documentations.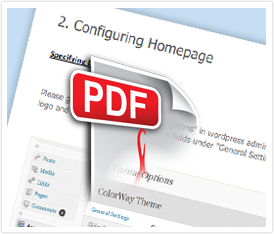 PDF Documentation
The PDF Documentation allows to startup quickly building your website using the Themes by InkThemes. The PDF documentation covers all the basic aspects of creating your website using the themes by InkThemes.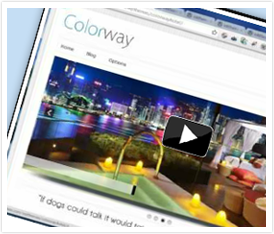 Video Documenation
The Members Area had the Video Documenation which covers building your entire websites. The video documentation shows you the exact steps that you can follow to create your website easily and quickly using the Ink Themes.
Rated:
/ 5 based on
customer reviews
Product description: