Importance And Utilities To Feature And Share Online Videos With Amazing Platform
Are you aware about the changes taking place in the field of communication?
If not, then you must know what is the real growing interest among people.
Nowadays, people opt for visual ways of communication. They enjoy and share online videos throughout the web using mobile phones, tablet, PCs, iPhones etc.
The traditional ways of communication have been rapidly overpowered by visual communication. All this is because of the facilities and empowerment that people get through online video sharing.
Since people have realized the utility, effectiveness and importance of the visual communication, they prefer visual interactions as much as possible. S0, featuring videos on website is utmost important.
It's super- amazing. People love creating online video websites which helps to interact with the users all around the world.
Why You Should Have A Video Sharing Website?
There are some basic reasons to feature and share videos on your website like-
1. Generates Huge Traffic
Video websites are traffic driven. Users rush into a video channel when they need to learn something innovative or need some information.
People are no more interested in reading monster size books or lengthy newspapers because they know there is another easy way to grab any information (that saves a lot of time). So, if you are running a video hosting website that has interesting stuff which users need, then surely there is a good chance that your website will drive traffic.
A video website looks more engaging which ultimately helps you in getting traffic to your website.
2. Easy to grab things
People grab visual information more quickly and easily.Visualized things are very powerful and stays for a long time. That is why visual information is always a priority for users and they grab the solution just within few minutes.
3. Glamour In Videos
People are fond of spending time in watching videos. It's amazing platform to understand things instantly.  The glamour which is presented in the videos enhance their interest and therefore, they are likely to visit your website again and again.
The present generation looks for simple and straight forward approach in everything. I mean people like practical stuffs as compared to 100 lines solution (written in a book).

Featuring and sharing videos comes in live resources to speak yourself.
4. All Time Access
The popularity of visual communication is because of its all time accessibility. Video featuring and sharing is easily done by the people as it is supported by all kinds of modern cellular devices. If users like something about your videos and it is useful to them, they might like to share it with others and can download it too.
5. Instant Communication
Instant sharing empower the communication system. Among various kinds of software developments, video sharing themes are specially created for websites to facilitate with online video communication.
How You Can Utilize Video Sharing?
Let us take few examples :
Fun & Entertainment
The best possible utilization is that you can feature and share interesting and entertaining videos with people globally. All you need is an easy platform and interface to share videos.
Whether you are a sports lover, a stunt maniac, a dance fan or a wildlife photographer, somehow you will always try to stay close to your interest. Obviously, if you come across some clips of the rare moments that you find very interesting, you like to share it with as many people as possible.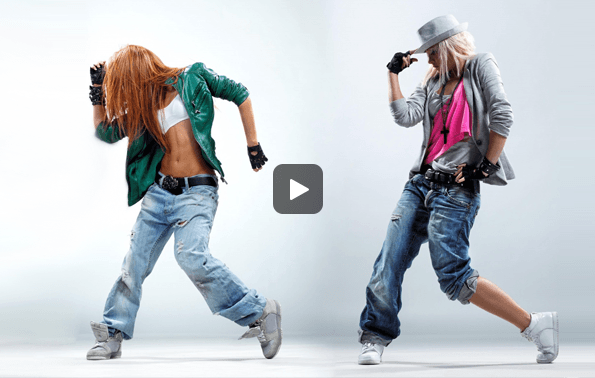 You can explore various exciting videos from YouTube, Vimeo, DailyMotion, MetaCafe and any major video websites.
Just by embedding the video URL in your website will be able to share those videos with people.
For Earning
Gone are the days when marketing and advertising of one's business and services was a task of hard field work. This has become an outdated procedure.
In the modern phase of technological advancements, the intelligent and wise business professionals have rapidly adopted the new means to gain publicity for their products and services.
With the help of this service you can provide elaborated information about your products or services to the people. You can give a glimpse to users and ask them to pay you some bucks to see the rest part.
For Social Purpose
If you are a person intending to work for social welfare by creating awareness or by educating people online, this feature is undoubtedly a complete solution for you.
If you are associated with some NGOs or social welfare organization, you can easily and effectively convey your messages to people with the help of visual communication.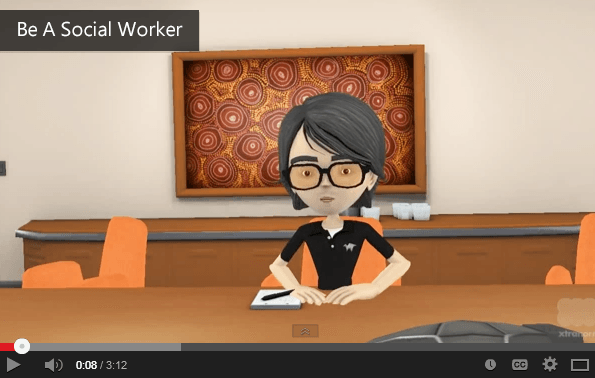 Hobby
If you are a good yoga instructor, an excellent cook, or a philosopher, you can approach users through video sharing.
You can also upload video tutorials on YouTube, Vimeo, Dailymotion, MetaCafe to train people.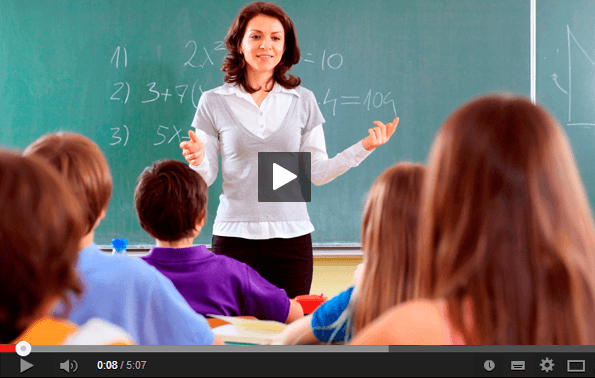 More About Video Websites
You can feature and share useful videos directly by uploading it from other websites or you can upload your own video too.
You can upload videos through a URL from YouTube, Vimeo, DailyMotion, MetaCafe or any other major video sites.
You can have a channel for high quality videos in your website. Generally, online video sharing supports all major video formats like MP4 (mp4, m4v, f4v) & FLV.
You can place ads, images, videos or any other texts, you like to have on your such website.
Conclusion:
Video featuring and sharing is a very enhanced and developed way of communication. I hope that the above illustrations and information will be helpful for you to understand exactly how you can utilize online video sharing and make best use of it.
In some or the other way video sharing feature will definitely prove to be a solution for the problems that you faced in communicating and interacting with others.
If you are looking for an interface to start your own Video Website that will allow you to feature and share your own videos with the the users, then you might like to go with VideoCraft WordPress theme. It's an easiest and powerful platform to give you an absolute solution to feature and share your videos online.
You will clearly able to deliver your thoughts if you want to teach your users something or you can communicate about your product and services to your users.
Feel free to share your comments and thoughts below.