Content Writing Tips For Your Blog
How to write great content for your blog? This can be a big trouble for newbies. If you're a newbie or have been in this blogging industry for a long time but still waiting for your blog to get boost in traffic then you should learn writing great content.
First I'm coming to the second question in the title, "is it easy"? Later I'll share useful points that will help you to write great content for your blog.
Writing Great Content, Is it easy?
Writing great content isn't that easy but it can't be hard if you practice a lot of writing content. I've been writing content since three years and since last six months I've been able to write this quality of content (you can examine and let me know about the quality).
The time required for a person to learn writing great content or quality content varies from person to person. For me it took almost three years and for any other person it may be lesser number of years and for others it may be few months as well. It all depends on your dedication towards writing.
I'm mentioning here certain facts (points) through which you need to go through. You need to include maximum of them while practicing so that you can learn writing great content soon.
Title = Key
Title is the first thing with which readers interact. Now this is where you need to put your punching content so that they can feel attracted to read the rest of the content.
No one wants to read a lengthy content unless required. Always remember this thing while writing content.
Lots of newbies ask me that they are not getting traffic and after checking their blog I recommend them to improve the content quality. Then they ask how to do that?
Think yourself as a reader. You also read articles around the internet or in newspaper or in books. You first read the title of any article or chapter and if you find it interesting then you go through the content part.
Now apply the same thing while writing articles on your blog too. Try to write a catchy title. As per SEO (Search Engine Optimization) is concerned it is recommended to write at most 70 characters in the title (never exceed this limit).
Interact With Readers via Content
While writing the main content of your article you got two options, either write boring and time wasting (of reader) content so that reader can dislike your blog and leave without interacting or give some time and write an interactive content so that user can finds interest in reading and also interact with your blog.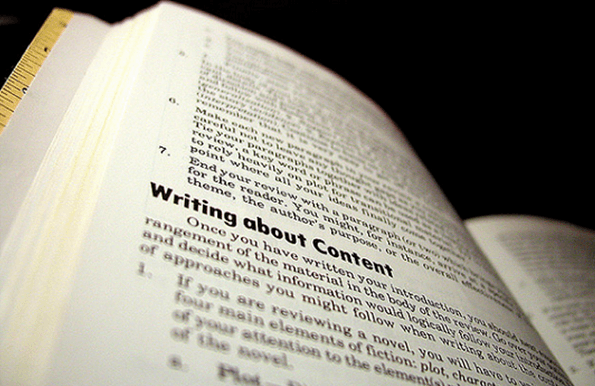 As I said that you got two options so it is totally in your hand which way you want to go. If you're dam' serious about your blog and your blogging career then you know which way to go.
Now next question which will come in your mind is, how to write interactive content?
Interactive content means the content which is interacting with the reader. Always remember one thing, reader is going through the content as he is either looking for the solution to his problem or looking to increase his knowledge.
In either way you need to make sure that reader feels happy after reading your content. Now you can't impress each and every person on this earth but still you can target a specific type of people (called the target audience). You can easily use those people to make conversions and make huge commissions.
You should have a perfect tone from the starting of the content. From the very first line it should be clear about what reader is going to get from the rest of the part.
Ask question to him or try to put him/her in some situations. This is how you can grab his attention and put that in your content. If possible always be true or genuine or loyal to your readers.
Controversy Can Help
If nothing else is working then controversy on a particular topic can help you for sure. But don't forget to serve your content to such people.
You can choose a controversial topic, include few controversial points in the content and share that to the social networks.
Additional Tips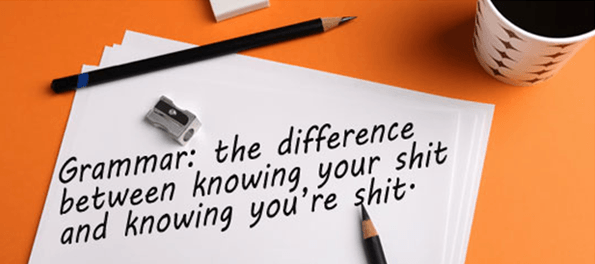 Always try to write lesser and also try to divide content in more number of paragraphs. A lengthier paragraph looks boring, right? As per SEO norms, try to write at least 300 words otherwise your blog may be penalized for having thin content.
Don't forget to proof read your content before hitting the publish button as a human written content may have errors. Also check that your content is having correct grammar.
As a newbie blogging looks like a place where they can make some extra cash but it's not that easy. You've to give time to this work. If you're sure that you can't handle the content part of your blog then it is better to hire any professional writer and focus on other parts of blog.
Hope this post will help you to grab the basics and you will successfully make a career in blogging. If you need any guidance, feel free to ask.